Fetching Some Faith-Filled Fun!
We were crazy for critters with whiskers, tails, feathers, and scales! During the two short days at New Hope's VBS, kids were introduced to Jesus, God's Son who lovingly cares for us.
New Hope welcomed everyone ages 3 and older at vacation bible school. Middle and High School youth stepped up and were crew leaders, leading small groups of elementary students on our adventurers through bible stories, games and projects with a purpose.
During our Summer VBS, we participated in an outreach project, called Projects-With-a-Purpose®, that let us show God's love to others. Through our mission time, we made 55 dog chew toys. These toys were donated to the Green Bay Animal Rescue and Brown County Humane Society. Youth prayed over and poured love into these toys and we know they will bring the love of Jesus to not only the animals but the volunteers as well.
VBS ended with a special "Blessing of the Pets" worship service held under the tent in the parking lot. Critters of all kinds came to worship with us and receive a special blessing.
See what we did in the summer of 2016!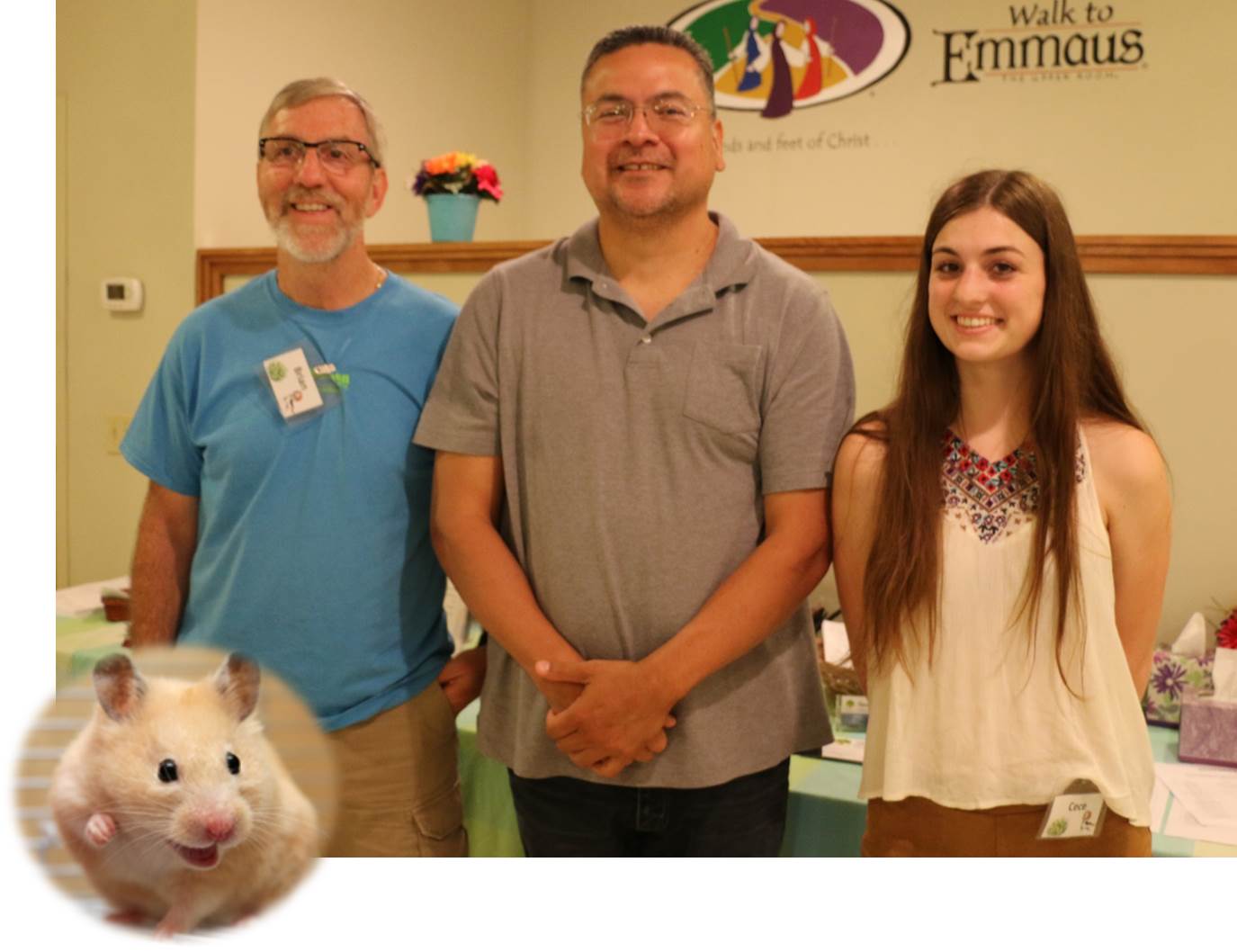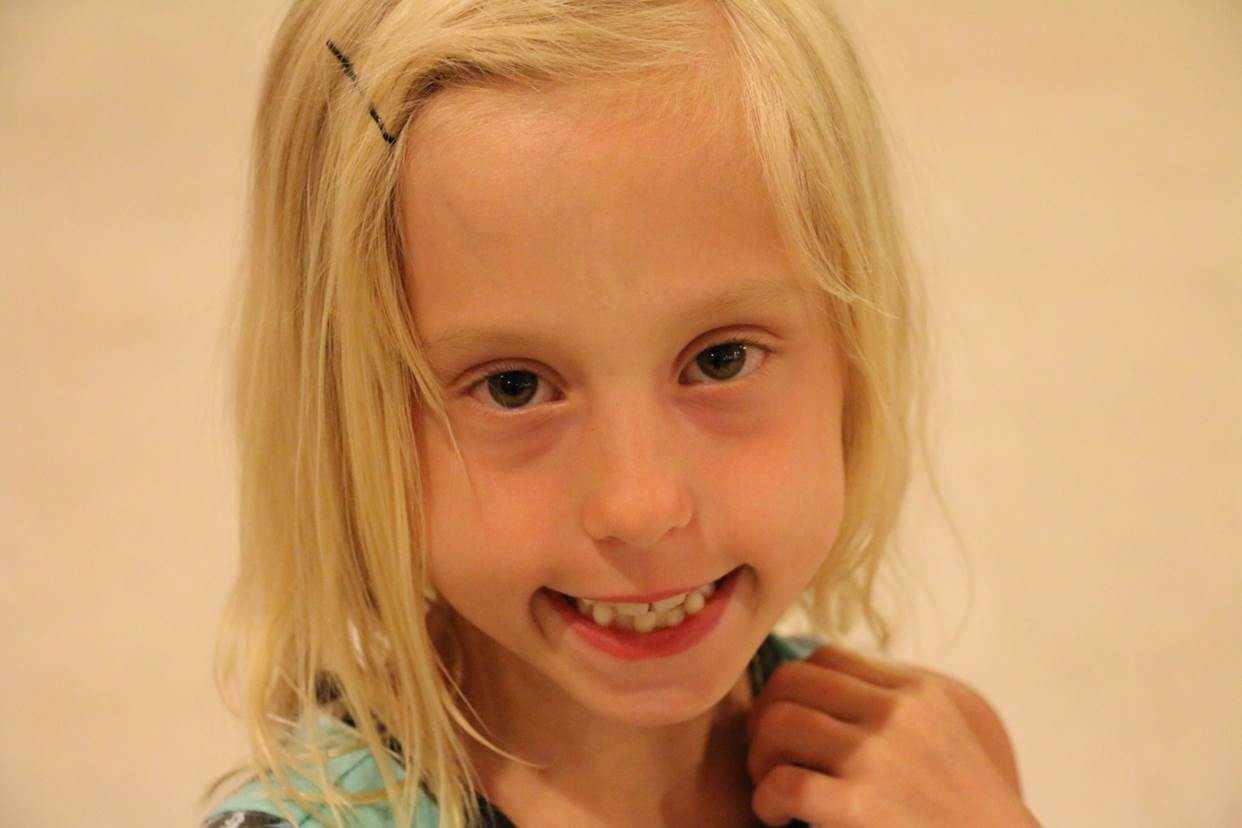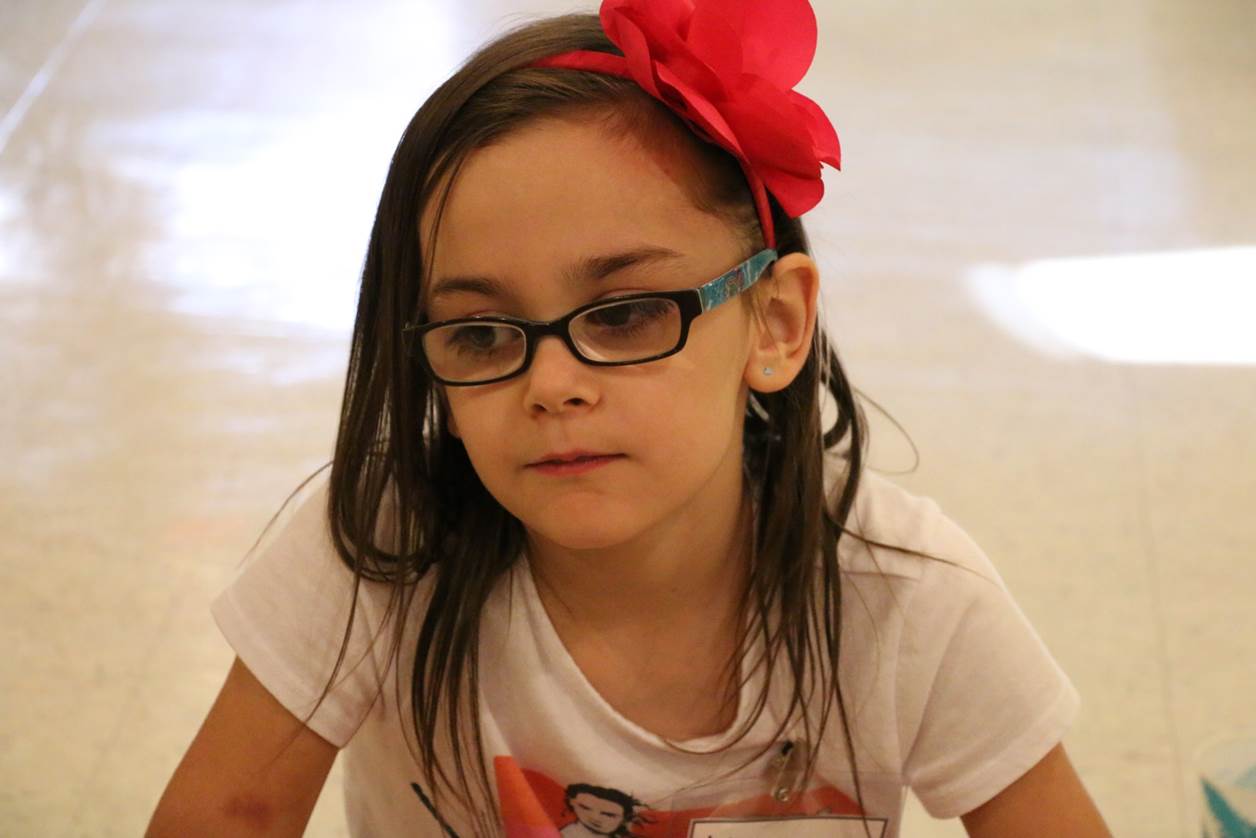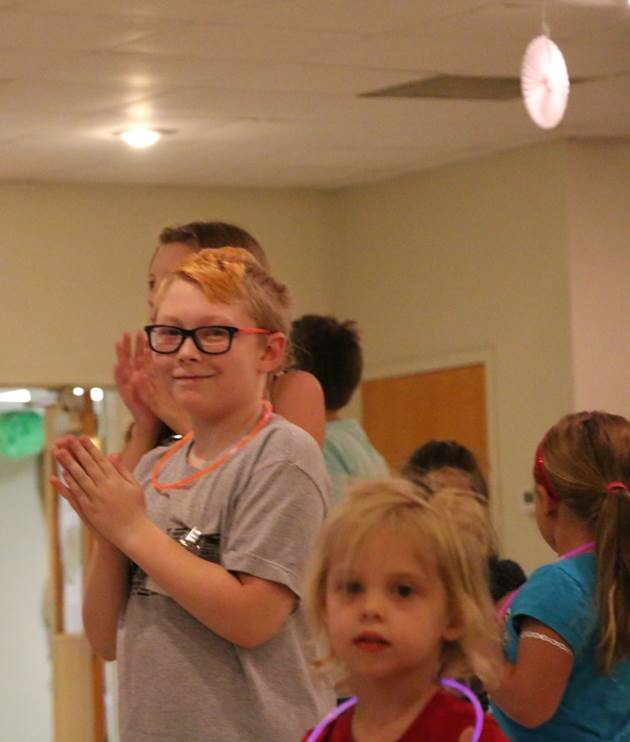 Got a question? Want to be involved in the EXCITEMENT next year? Let our VBS team know!
SAVE THE DATE!
2017 VBS will be the week of July 17, 2017!